Our collections
Our collections are constantly evolving
Because we are a custom wood flooring design house, we can recreate any design or finish to complete your unique vision. Pictured in detail below are some finishes and color schemes popular to our clientele. Ranging from smooth contemporary, to old‐world and hand textured, RK Southern Flooring Designs can literally create any floor you can dream of.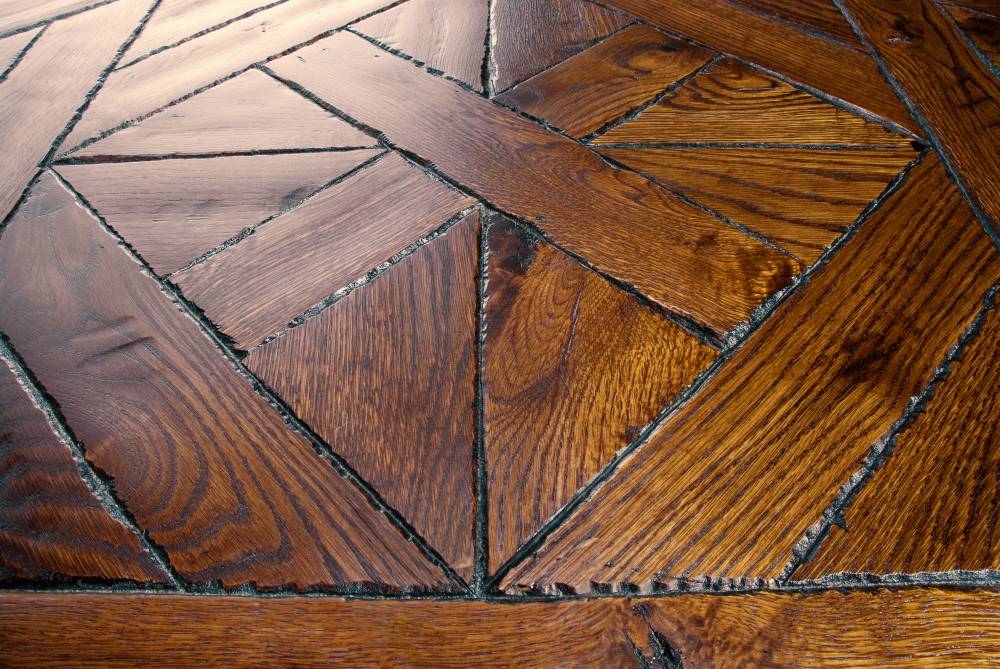 COLONIAL
This collection has the authenticity of an old world floor that has been in place for centuries. The wood shows the smooth wear characteristics that only time can produce. The floor has been lovingly cared for its entire life, being polished time and time again to give the deep patina that such care produces. We have been able to re-create this time worn look through the use of time honored techniques. When coupled with the latest advances in furniture grade stains and Tung oil protection, the result is utterly magnificent.
---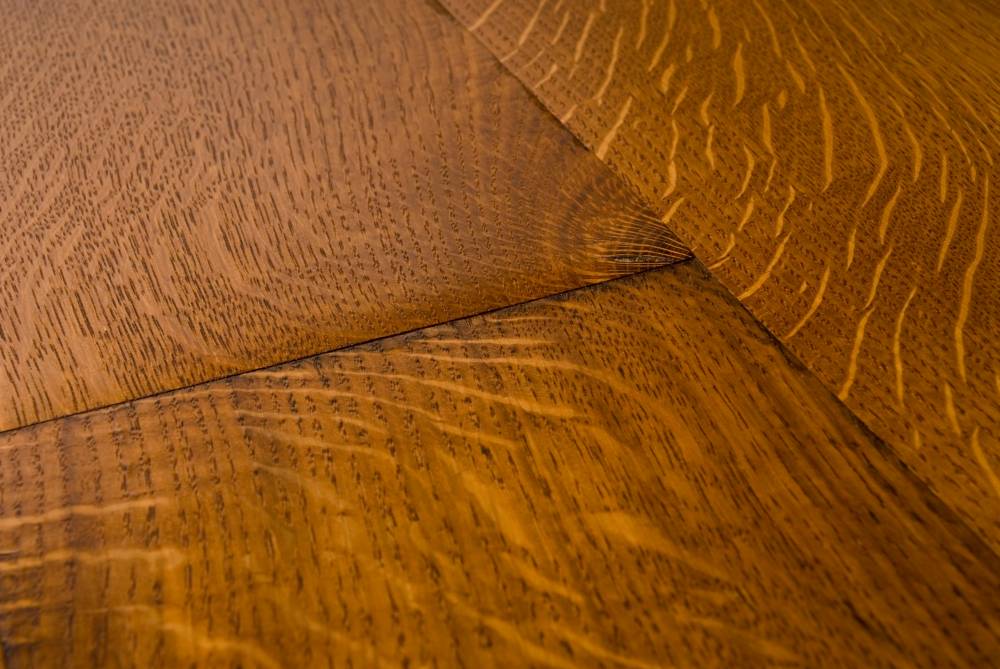 CONTEMPORARY
Interesting patterns and plank with compelling features in the wood are the hallmark of the Contemporary Collection. The flooring is smooth and sleek. This collection would be "at home" in almost every atmosphere of our present age.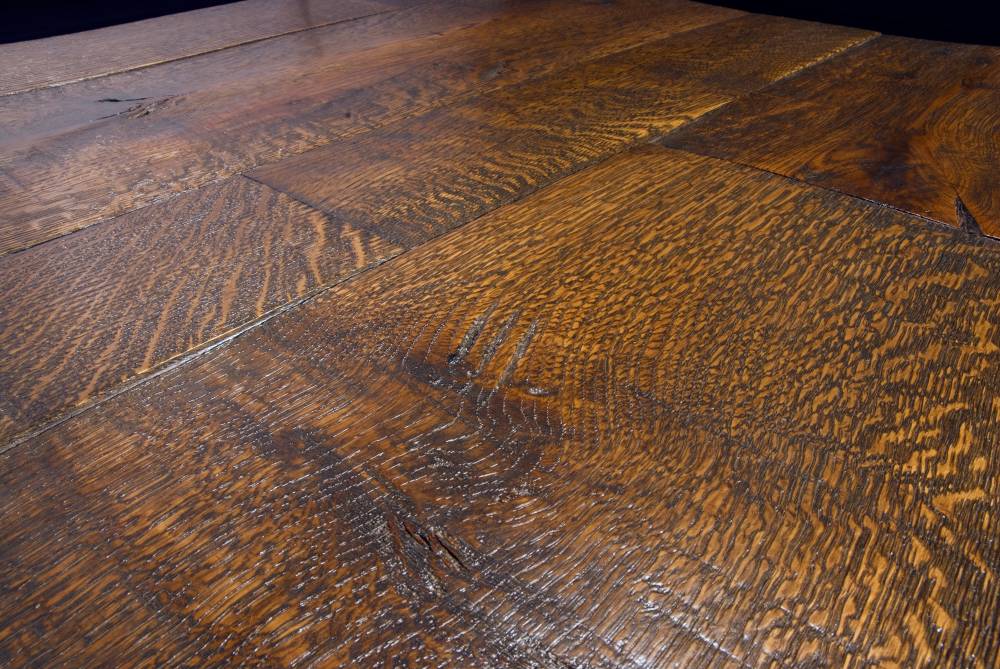 HERITAGE
Imagine an old floor that has in place a long time, much the same as our Colonial Collection. Now imagine that it has been freshly hand scraped using original old world techniques, then stained and finished using our latest furniture grade colors and application techniques. The result is a vibrant floor that is alive with slight surface movement and fresh color that exhibits beautiful depth.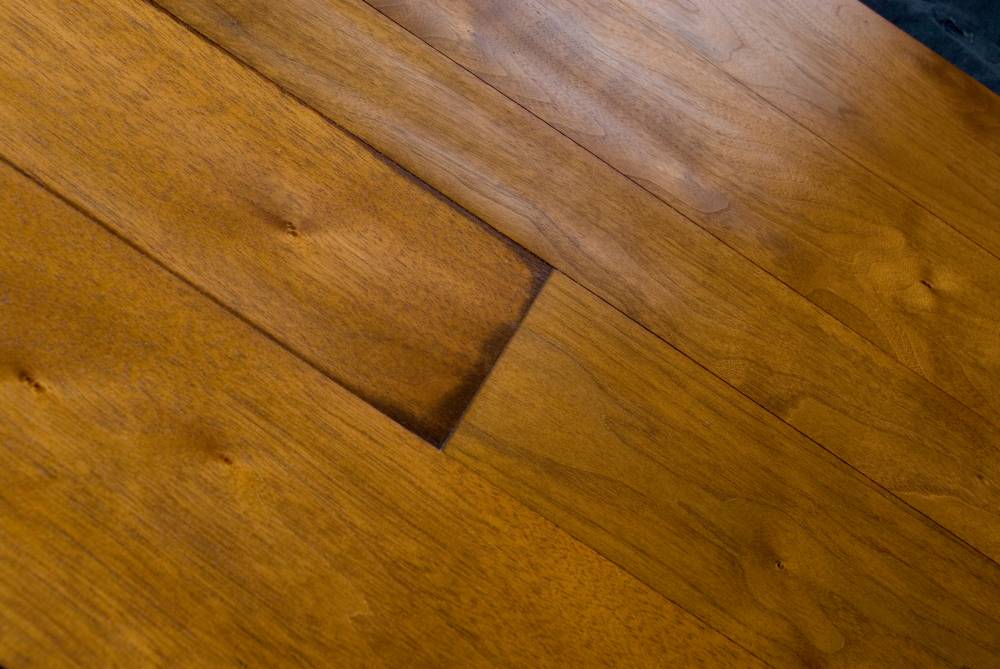 HIGHLANDER
Eclectic is a fitting word to describe this collection. Think old world flooring that has been rescued from a centuries old building with all of its beautiful imperfections, and reinstall the flooring in your home. No two boards are in their original spot or touching their original partners. This causes a wonderful diversity of slight movement between the boards. Now, leave the old original color but add a touch of new color to give depth. Protect the wood with our oil finishes to give a beautiful sheen and enhance the depth of color. Voila'.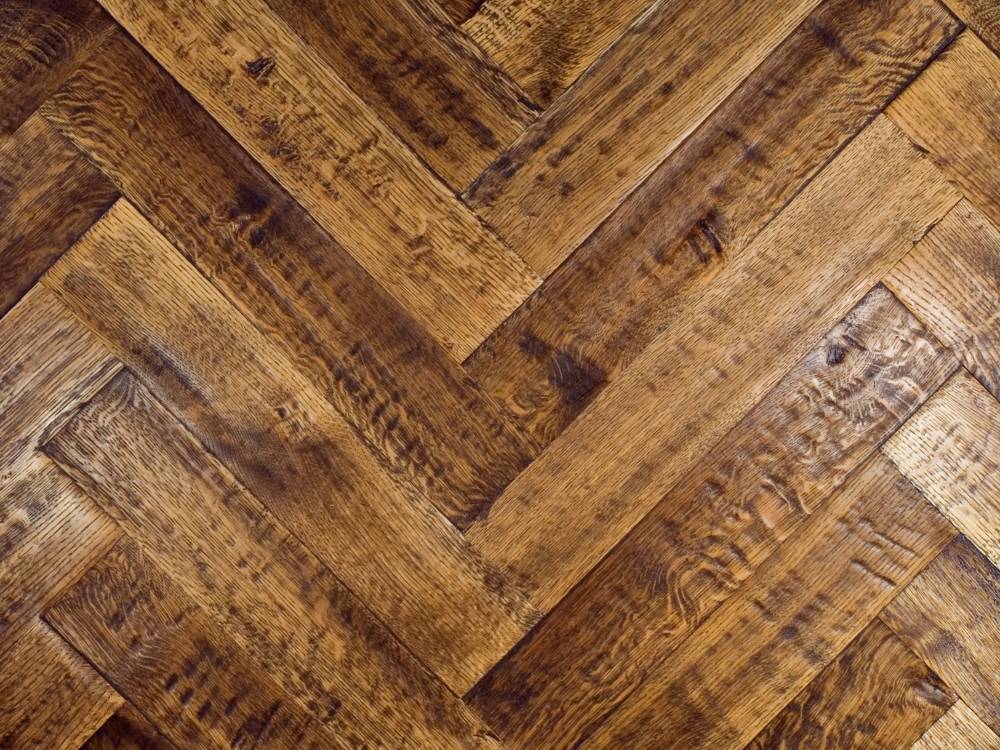 LEGACY
Eclectic, old world, rescued, reinstalled and everything that is Highlander. Add the freshness of Heritage and the combination is beautiful and unique.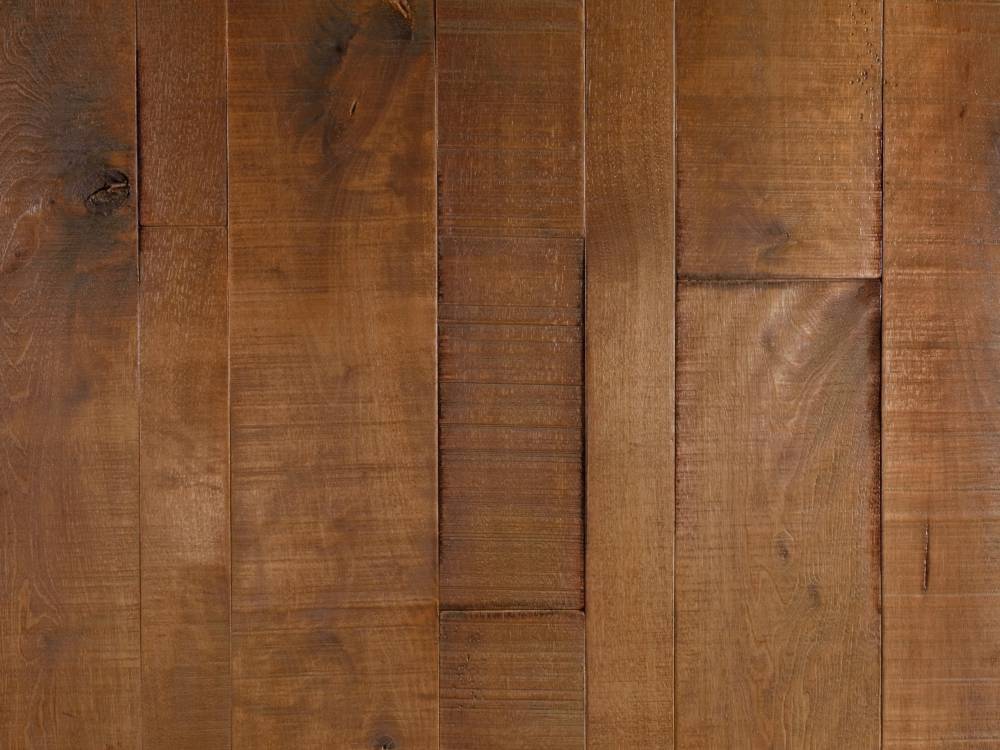 OUTBACK
One look at this sample and its moniker is all one needs to understand what this collection is all about. This ultra rustic collection features a rough surface with saw maRKSFD, scratches, natural knots, worm holes and all the character maRKSFD born of nature. We have tamed the surface just enough to make it ruggedly beautiful yet ultimately livable in every way.